Unique concept designed to identify & analyze HR department compliance's current status considering internal & external agency's requirements to comply with standards.
Our audit will help your HR department to understand the current status of documentation & compliances & will also help to bring it in place, wherever required.
So get your HR Audit done….
For audit fees, 
Get in touch with our legal expert in any kind of query related to compliances like shop act, contract labor, minimum wages, prohibition of sexual harassment at work place, etc. and get your queries answered by expert.
Our executive and team of experts will help you to set your HR department in place with all legal compliances & necessary documentations required to be maintained, to avoid legal complications in future.
We will take care of all applications and renewal of complainces like shop act, contract labour act, PF, ESIC, PCPNDT, etc. to run your hospital smoothly. We will keep track of all renewals also, so that you will not miss on any & avoid future issues.
Our team of experts will help you to build your brand, logos, paper adds, Social Media creatives, etc. to make it more striking and generate more and more business.
To register your hospital with us. So that more and more candidates who are searching for job can apply for your vacancies and it will become easier for you to select a best fit in terms of qualification, experience, salary expectation, etc.
Here candidates can apply for a job of their choice available with different hospitals in their own region or other parts of India depending upon available vacancies and increase the chances of getting selected by sharing your details with renowned hospitals.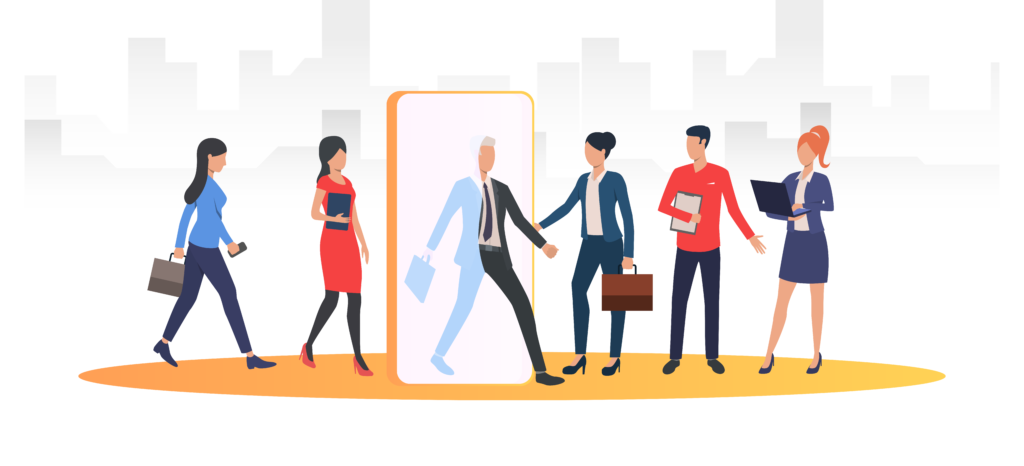 Here students who are still perusing their education, but interested to get some practical knowledge along with theoretical knowledge can apply for internship depending upon hospitals / companies who are willing to give a chance to young talent & help them grow.
Pragmatic Personality Training
Students can enroll for this unique course which will help them to understand basic skills required in today's competitive world not only to survive but also to excel in their areas of interest.
This is a crash course specially designed to help students to understand their goal in life, how to achieve it, motivation factors, improve emotional intelligence and all those characteristics which will help them to become a future ready Leader….